CAREERS
Your
eCommerce
journey starts here
FIND YOUR TEAM

You want to be part of CloudCart's family?
Find the role that suits you best.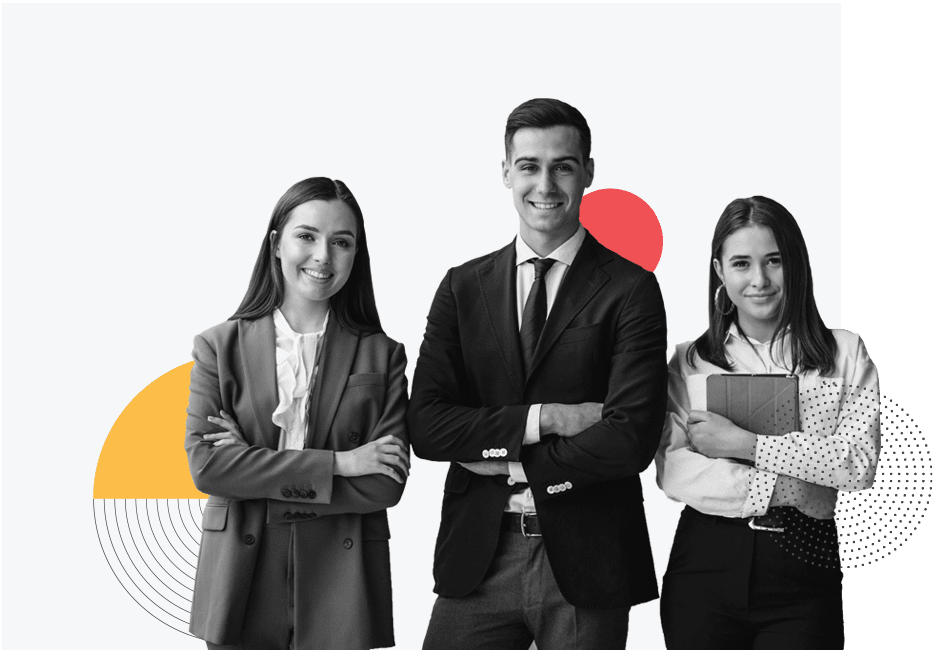 Who we are

We are а colorful mix of creative, open-minded, adventurous people. Together we work hard so that we can give a chance to all entrepreneurial souls out there to achieve their dreams. We care for each other and for our family of successful online merchants.
We are not only searching for new colleagues, we are searching for new family members who will help us shape CloudCart's and eCommerce's future.
What we stand for
Innovation
We believe that our clients deserve to have the best automations and tools on the market. Our team strives every day to create and provide new features and integrations that secure the success of our merchants. We encourage our employees to always be in the know about the last eCommerce trends. We appreciate and reward all innovative and creative ideas that meet the industry's needs.
Community
CloudCart works not only to create the best eCommerce software on the market but to build a gathering place where all merchants can communicate, share knowledge, and get useful advice. We give all our support to the merchants and we want to help them connect and share experience. Our true belief is that this merchants' community can become a powerful tool for mutual progress and growth.
Accessability
CloudCart's aim is to make an accessible online business tool for changing our merchants' future. For us, the beauty is in the effective but simple-to-use software that will allow ordinary people without technical knowledge to start an eStore quick and easy. Furthermore, we are working on gathering together all the services necessary for online business success.
Impact
One of the main reasons why we are proud of what we do is that we indirectly contribute to shaping European society and economy. Without a doubt, eCommerce is a sector with a high impact on the business worldwide. CloudCart changes the standart way of trading and gives more business opportunities to the European citizens. But not only. More importantly, we give people a chance to choose and build a different life for themselves.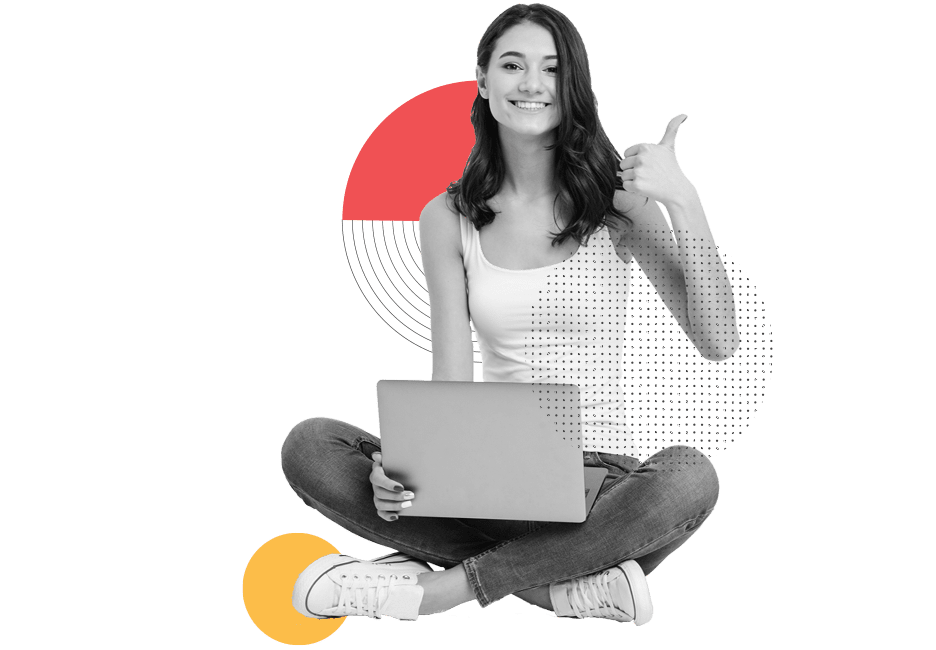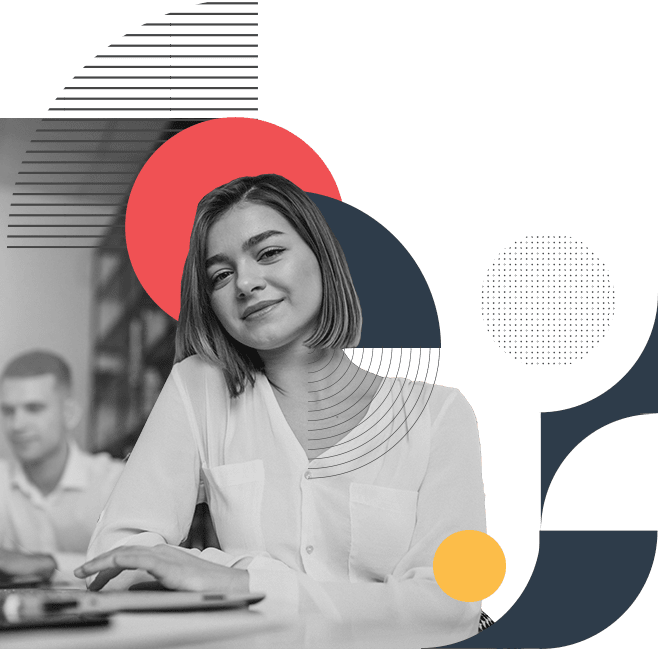 OUR MISSION OUR WORK CULTURE WHAT WE LOOK FOR WHY CHOOSE US
CloudCart's mission is to leave a mark оn the eCommerce world. We believe that we can change people's lives. That can happen by giving merchants an easy-to-use toolbox allowing them to create sustainable and successful online businesses. For us, the personal story of each of our happy clients is a road sign that guides us the right way. The way of changing the world for the better.
In CloudCart we share a common belief that each of us - from the regular employee to the CEO has an important role to play in the shaping of our work culture. We value mutual respect and good team spirit, we encourage personal initiative and giving ideas for improving the work environment. We don't hesitate to give credit to our colleagues that perform well and we are cooperative and supportive to all team members.
We are searching for a match between you and CloudCart. We want to discover your individual background so that we might find out which role in the company suits you best. For us both your professional and personal skills are important. We strive to find new colleagues who possess a collaborative spirit, who are initiative, creative and curious. Our belief is that if you are passionate about what you do you will achieve professional development and will perform well in your work duties.
CloudCart is the right place for you if you strive to become better in your expert field and grow professionally by working on a worldwide scale project in a fast-paced environment with a smart & like-minded team of friendly people. The work in the company will challenge you with interesting projects and you will have the chance to deserve professional recognition. Last but not least your work will change thousands of people's lives. After your work finishes, you will go home knowing that you have made a difference.